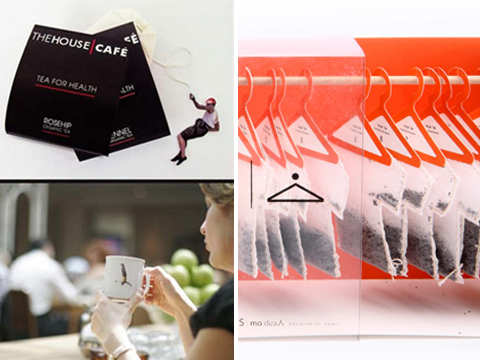 Here are 8 creative tea bag designs. Not very special taste, but definitely great in visual design. Continue reading for more photos.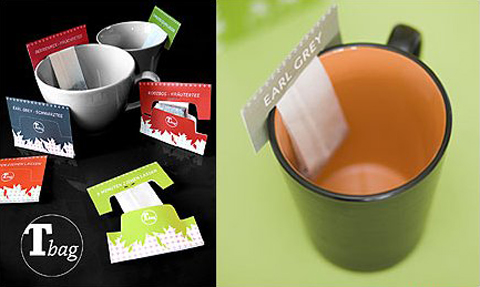 1. "T-bag" by Felix Reinki.
via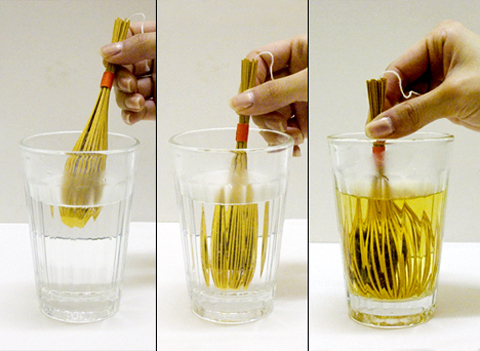 2. [It's a] one-ff portable teastick that gives more convenient experience to users. Tea bags are attached inside the teastick so there is no need of using sticks separately for stirring nor to throw away the tea bags.
via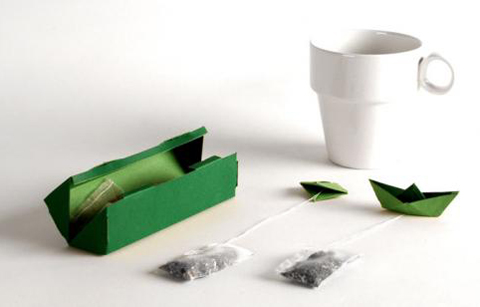 3. tPod is a tea bag concept by Elisabeth Soós. They are small paper boats attached to tea bags. Sort of a anchor made out of tea.
via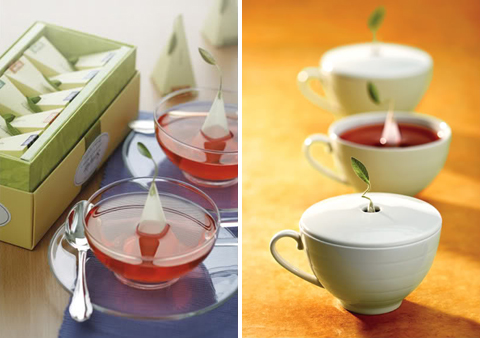 4. Tea Forté from designer Peter Hewitt.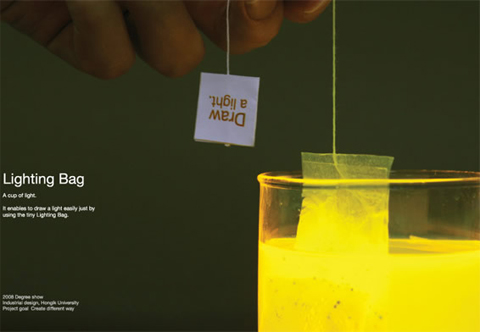 5. Designed by South Korea designer Wonsik Chae, the lighting enables to fill in your room by each specific colors, just like a tea bag draws a color by its taste.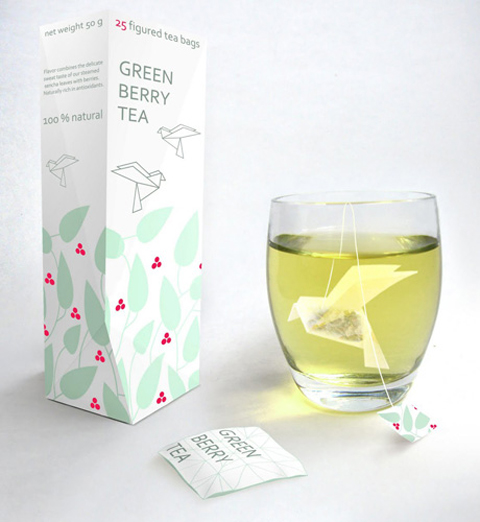 6. Inspired by the beauty and craft of Japanese origami, Russian designer Nathalia Ponomareva has created these origami pieces tea bags.
via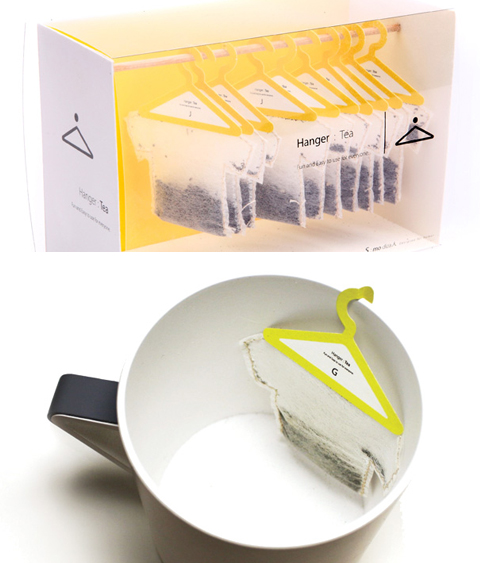 7. Designer Soon Mo Kang created the sweet and catching Hanger Tea concept.
Link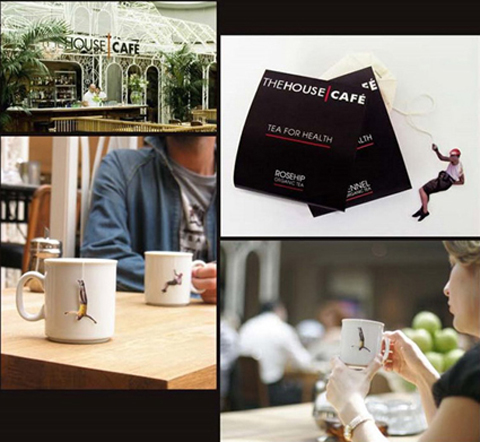 8. Special tea bag designs for The House Café. Each teabag has a different sporting activity attached on to the end of the string.
Link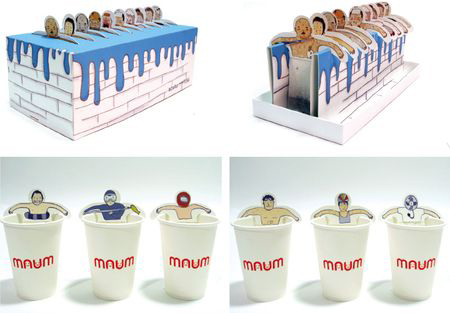 9. Mnum Tea Bag by
Wdaru Studio
.