JEWS' TERROR AT NIGHT AS THEY DID IN THE SOVIET UNION IN THE 1930S UNDER THEIR NKVD
KILLERS MOVE IN
USA PAYS FOR JEWS' KILLING EQUIPMENT, JUST AS THEY HAVE "MORALLY" KILLED OVER 1,000,000 PEOPLE IN TWO IRAQ AND 1 AFGHAN ZIONIST WARS!
KIKE KILLERS ON HIGH SEAS FINANCED BY BROKE-ASS USA!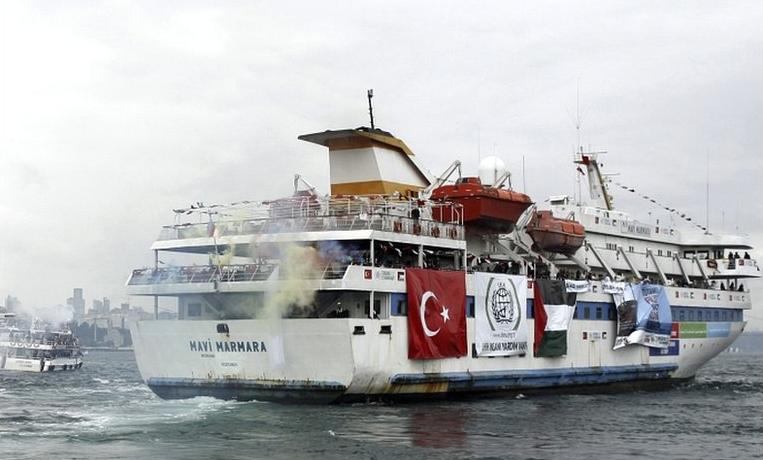 lol, self-obsessed yids show dangerous weapons and
weapon of mass destruction
(
WMD
) of the Mavi Marmara--including the kitchen knives!
Electric saws intended for cutting the ropes that IDF soldiers used to board the ship.
Gas masks used by the activists.
Water bottles filled with marbles and sling shots, which were used against the soldiers.
Metal rods found on the deck of the ship, used to attack soldiers.
Knives, wrenches, and wood poles used to attack the soldiers during the maritime operation.
P/S : How can they(Jews) predict this irrational action....it's like they know....